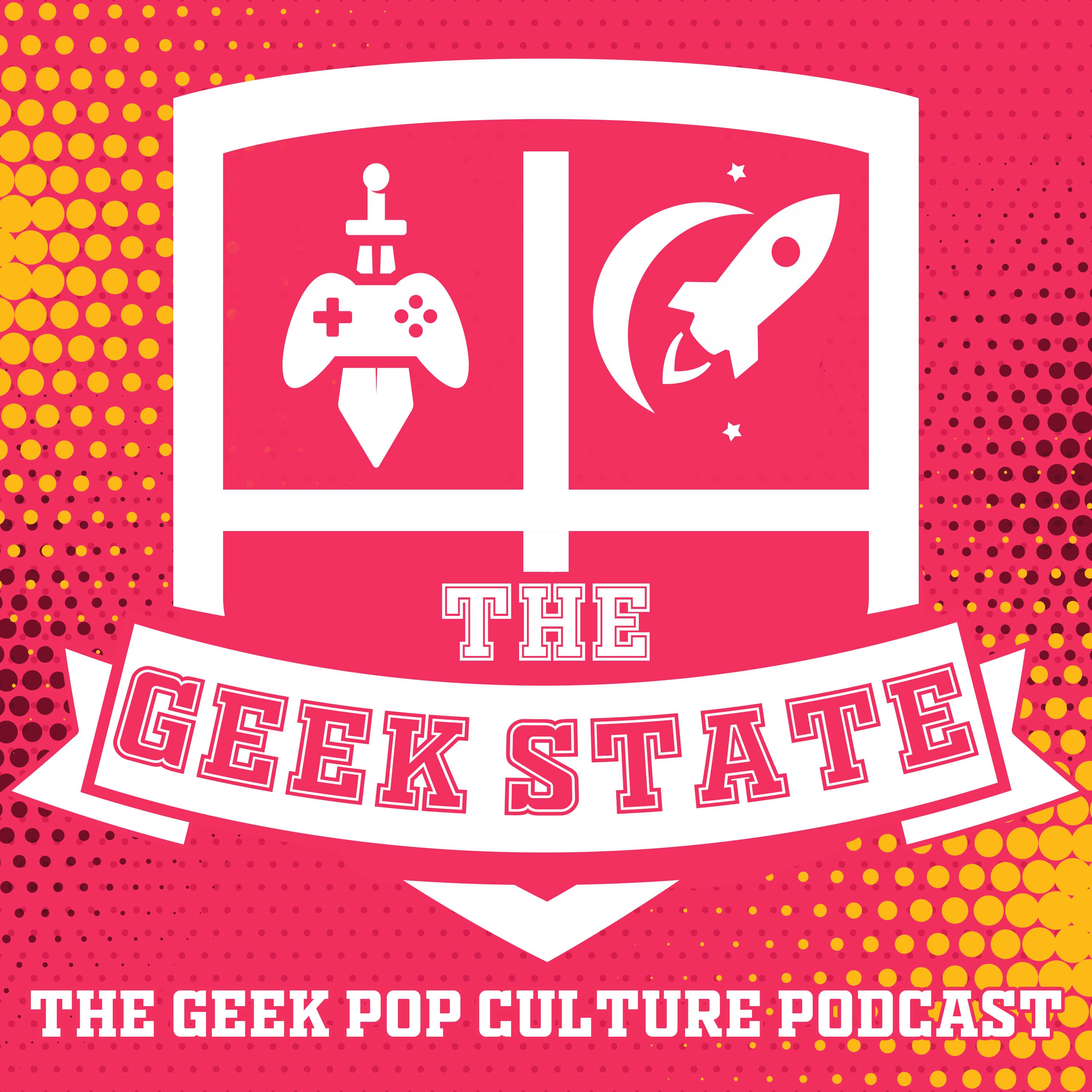 We are still breaking down the final trailer for Star Wars The Rise of Skywalker with feedback from you on what your top favorite or questionable moments were from our latest look at the conclusion of the Skywalker Saga. This week in the news we cover the incredible Gameboy game playing Analogue Pocket, Archive.org's latest drop of over 2,500 ms-dos games. Plus Vin Diesel stars as Bloodshot from the Valiant comics universe in a new trailer. Thanks to Armando for the voicemail feedback as well! 
It's October and we continue our look at geeky things that scare us. This week we invited our resident horror film expert Dano from the Video Store Graveyard podcast to share with us his picks for this Halloween season. 
Plus we share our reactions to Joker and the HBO series Watchmen!