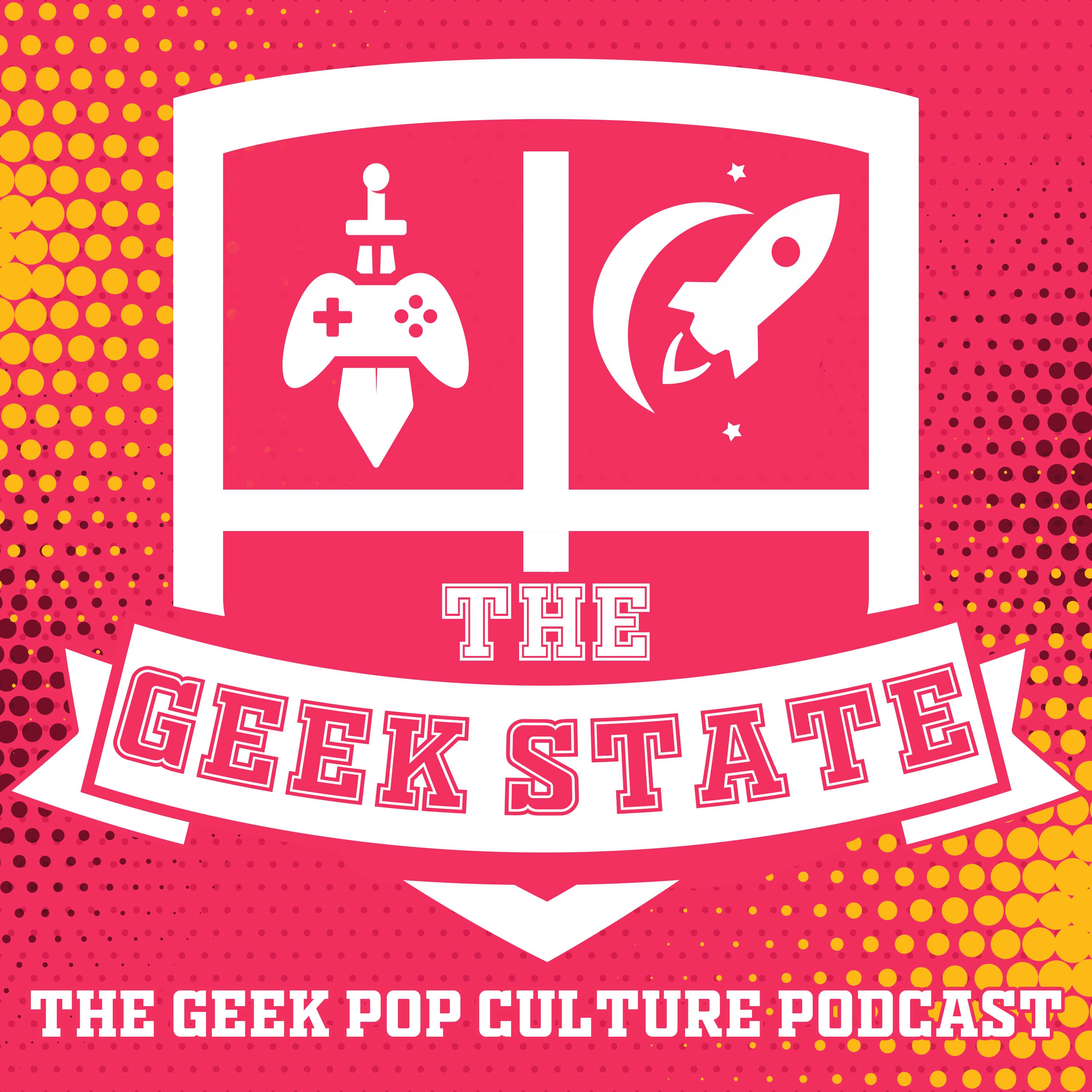 This week we are looking at all the great geeky stuff coming our way this fall and winter season and counting down our top 12 things were most looking forward to. From the Joker, Zombieland 2: Double Tap, The Mandalorian, Star Wars Jedi: Fallen Order, Doom Eternal, and of course Star Wars The Rise of Skywalker! Tell us what you're looking forward to this season on social media!
Plus we have the news about a new Battlestar Galactica series from the Mr. Robot show runner that will premiere on the new NBC streaming service "Peacock"
All that and much more! 
Follow us on social media, just search The Geek State and be a part of the conversation!