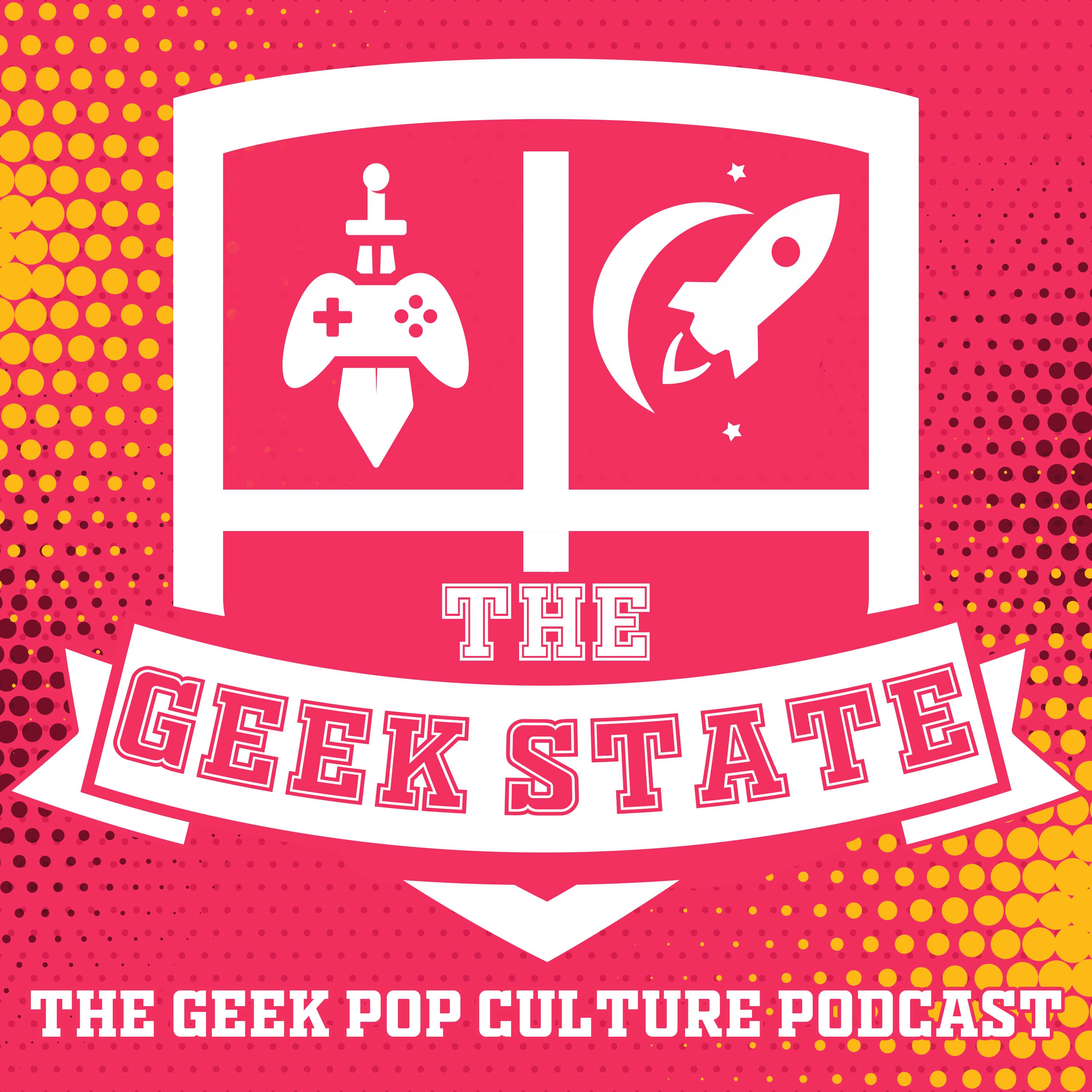 Now that Benioff and Weiss are no longer making their Star Wars movies, we look at what that film was reportedly going to be about plus all of the other Star Wars projects that never saw the light of day. Shows like Star Wars Detours, Star Wars Underworld and a Lucasarts project called Star Wars Episode VII Shadows of the Sith.
In the news were discussing HBO Max's Green Lantern, The cancelation of the Game of Thrones spin-off and the pick up of another spin-off titled The House of Dragons. 
Chris saw an early screening of the Shining sequel Doctor Sleep, what did he think of the King adaptation and is it a must see?