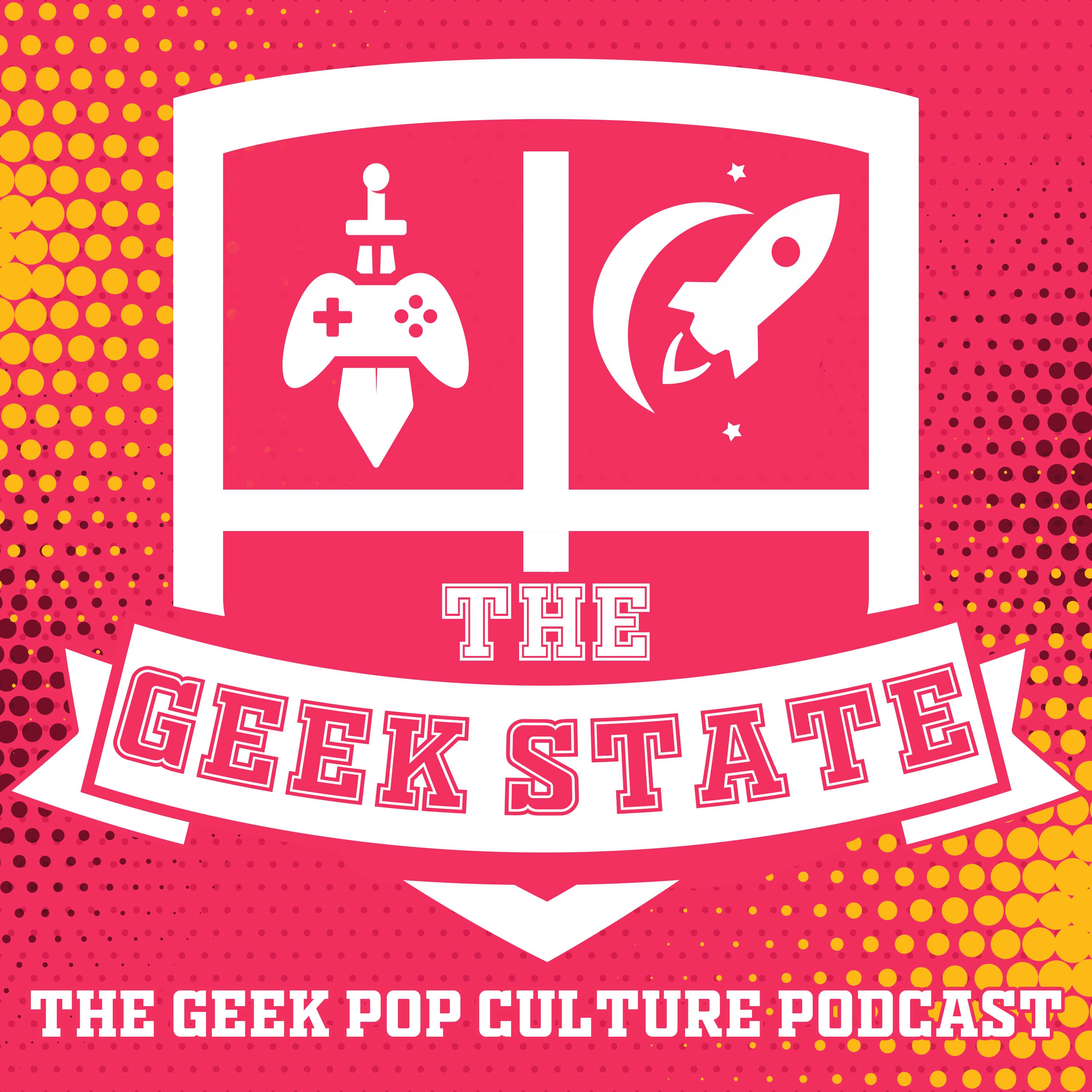 Hundreds of unsold TV pilots are made each year and most never see the light of day. This week Jessica joins Chris and James to take a look at a few unsold tv pilots and we take a deep dive into the 1993 pilot for The Elvira Show made for CBS but went unsold. 
In the news this week:
Nintendo is now run by Bowser
Light Saber fights are now recognized as a real sport in France
Hugh Jackman sets record as Wolverine
Plus we're geeking out over the amazing Netflix original show The Umbrella Academy. All that and more!
Join us on our discord, follow us on Twitter, Instagram and Facebook and be a part of The Geek State!