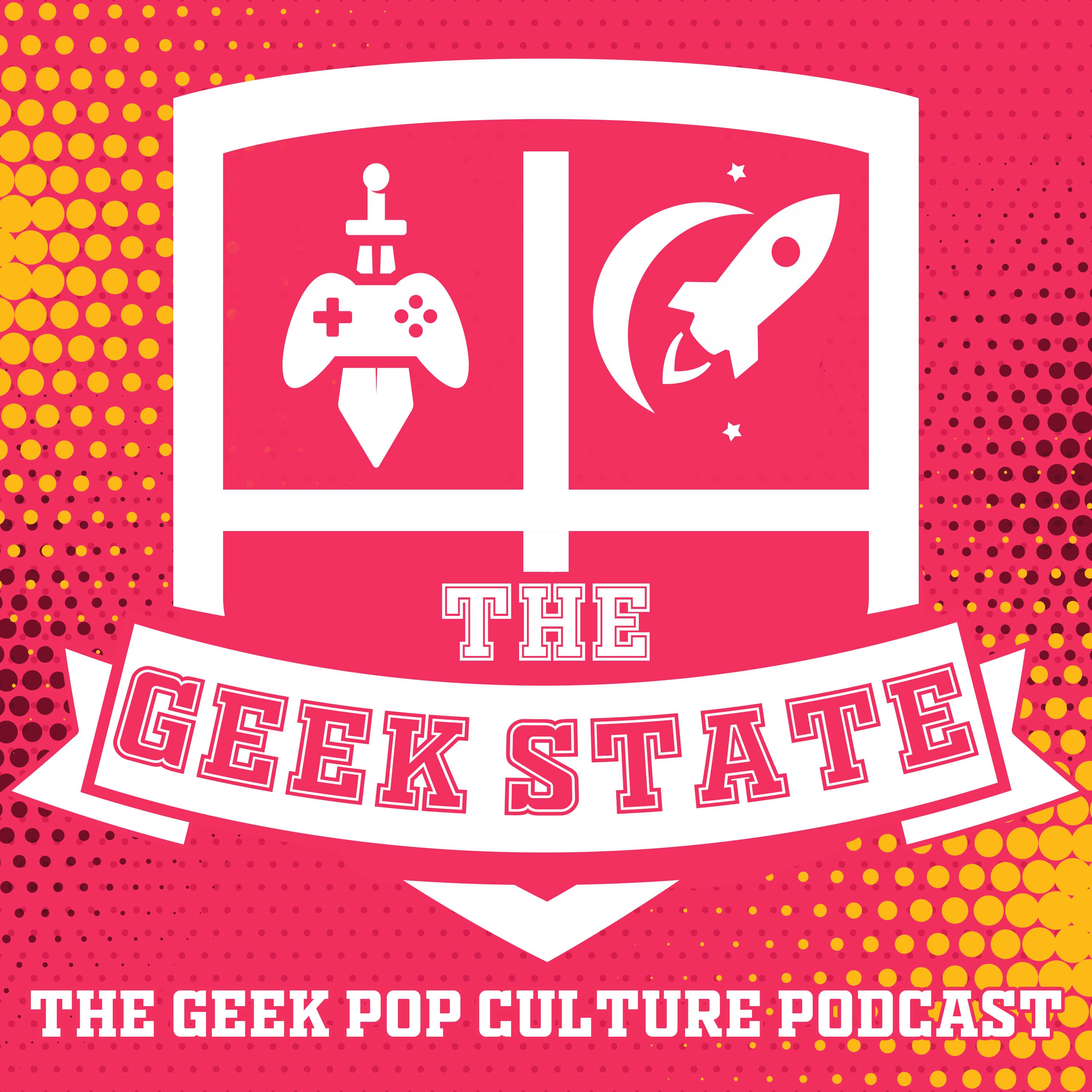 Terminator: Dark Fate under performed at the box office and we question why, why did this film do so poorly! It might have a little to do with what came before it. We examine that and the whole world of Killer Robots in film and tv from 2001 a Space Odyssey, Short Circuit, Battlestar Galactica and more!
Plus in this week in geek news has the latest from Star Trek 4 and it's new writer/director
The 13 Marvel films headed to the big screen in the coming years
James and Chris talk about their experience playing Star Wars Jedi: Fallen Order
All that and more!