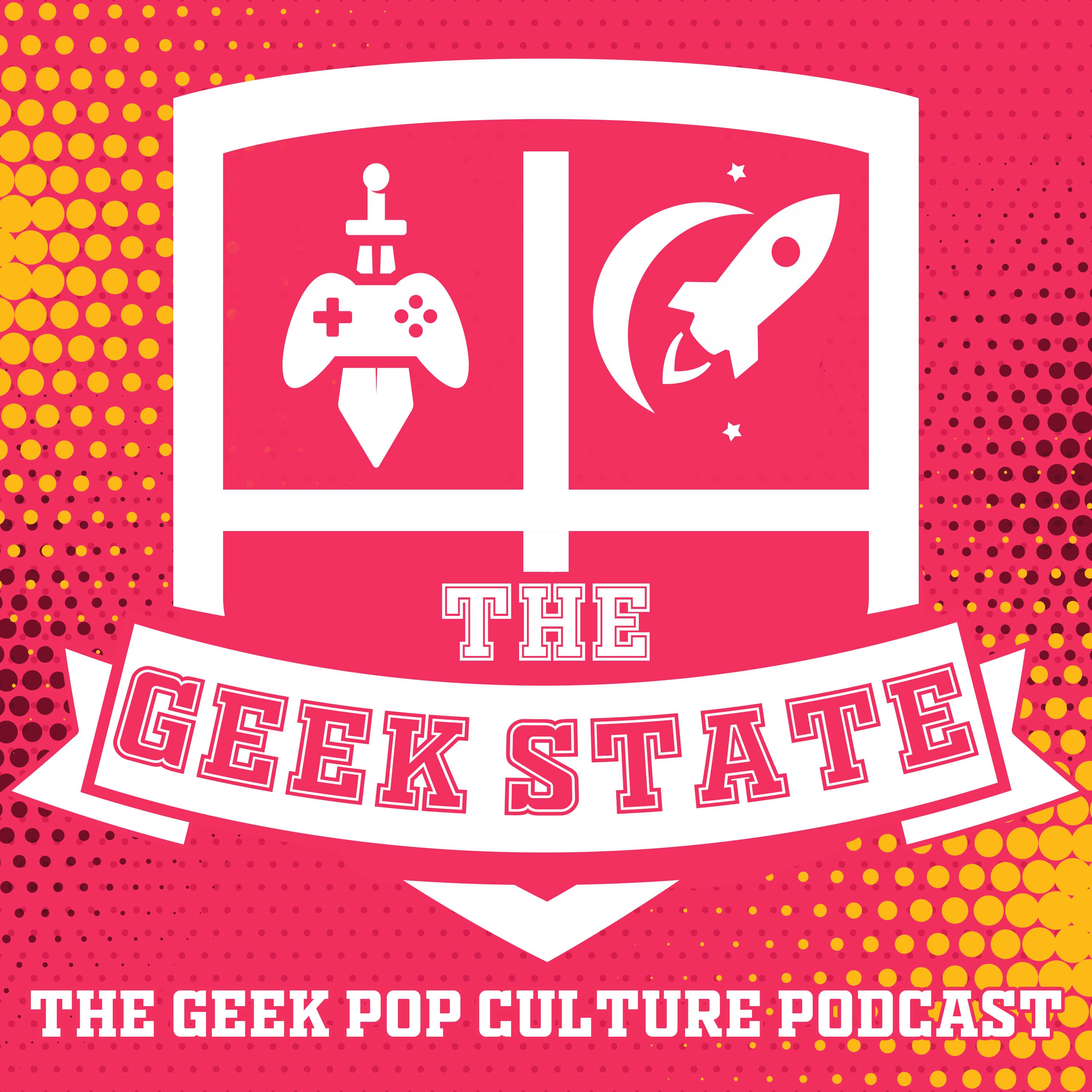 We dive into a second season episode of the NBC sci-fi series SeaQuest DSV with guests Jess and Dan. Created by Rockne S. O'Bannon and stars Roy Scheider, Jonathan Brandis, Don Franklin, Ted Raimi and others follows the crew of the SeaQuest on a weekly series of adventures exploring and defending the undersea world. 
Also this week we got the trailer for Star Wars The Clone Wars season 7 and we get a chance to geek out at what we saw including some really fun Rebels Easter eggs. 
Also in the news we have heard rumbles of a potential sequel to Fanboys and NBC has given us some details on their new streaming service Peacock.