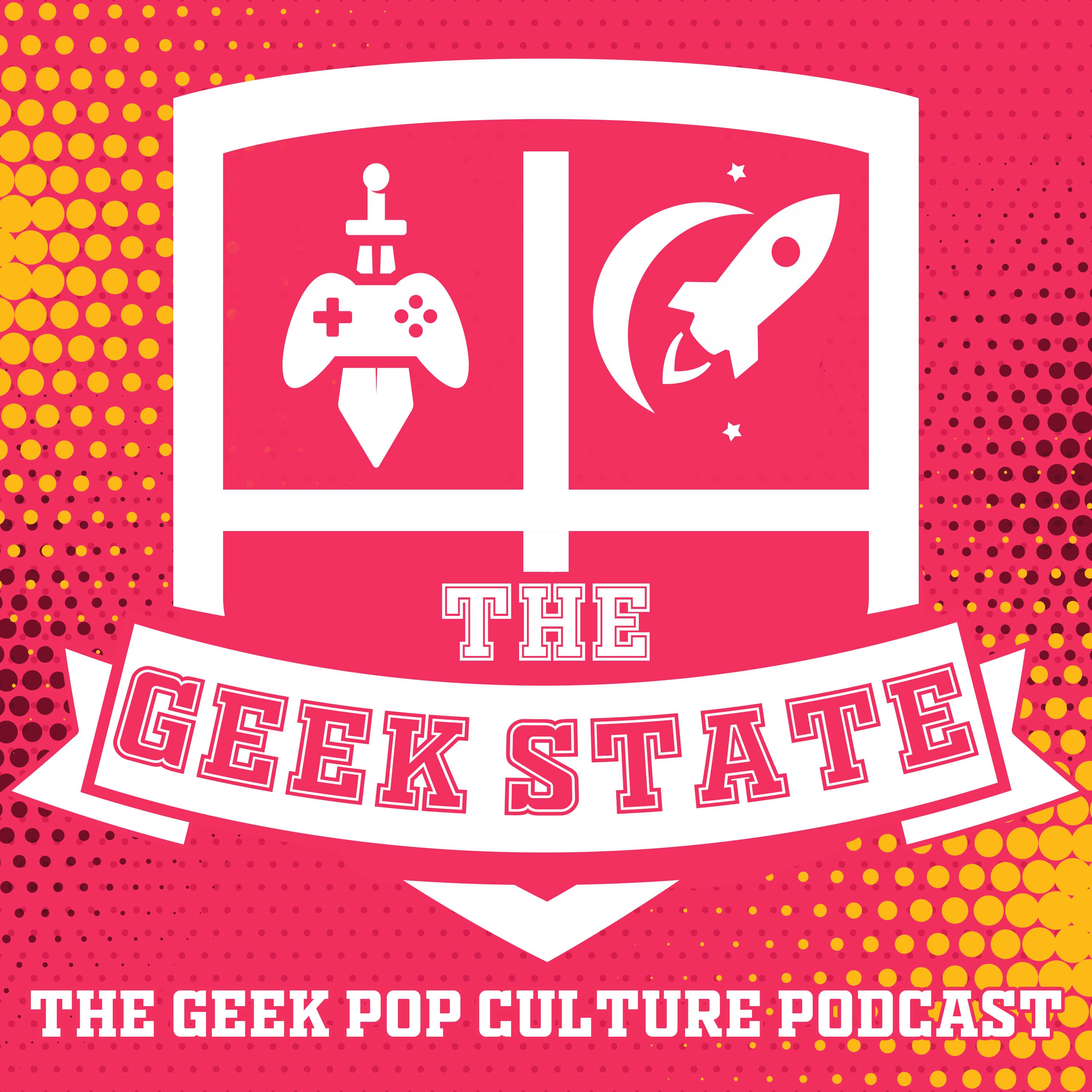 Big show! We bring the news direct from the Sony PlayStation State of Play with reactions from James on the top titles like The Last of Us part 2, and others!
Jurassic World 3 picks up a few of our classic favorites from the original Jurassic Park film, In a new book Bob Iger opens up about the sale of Lucasfilm to Disney and includes George Lucas' reaction to hearing the plot for The Force Awakens....he was not thrilled. Plus some new weird gadget from Amazon including the Echo Loop, the echo you wear as a ring! 
This week we look at Reboots, Remakes and Revivals and discuss what makes a good reboot, and share feedback from listeners about what they would like to see brought back like The Office, Gargoyles, Knight Rider and more!