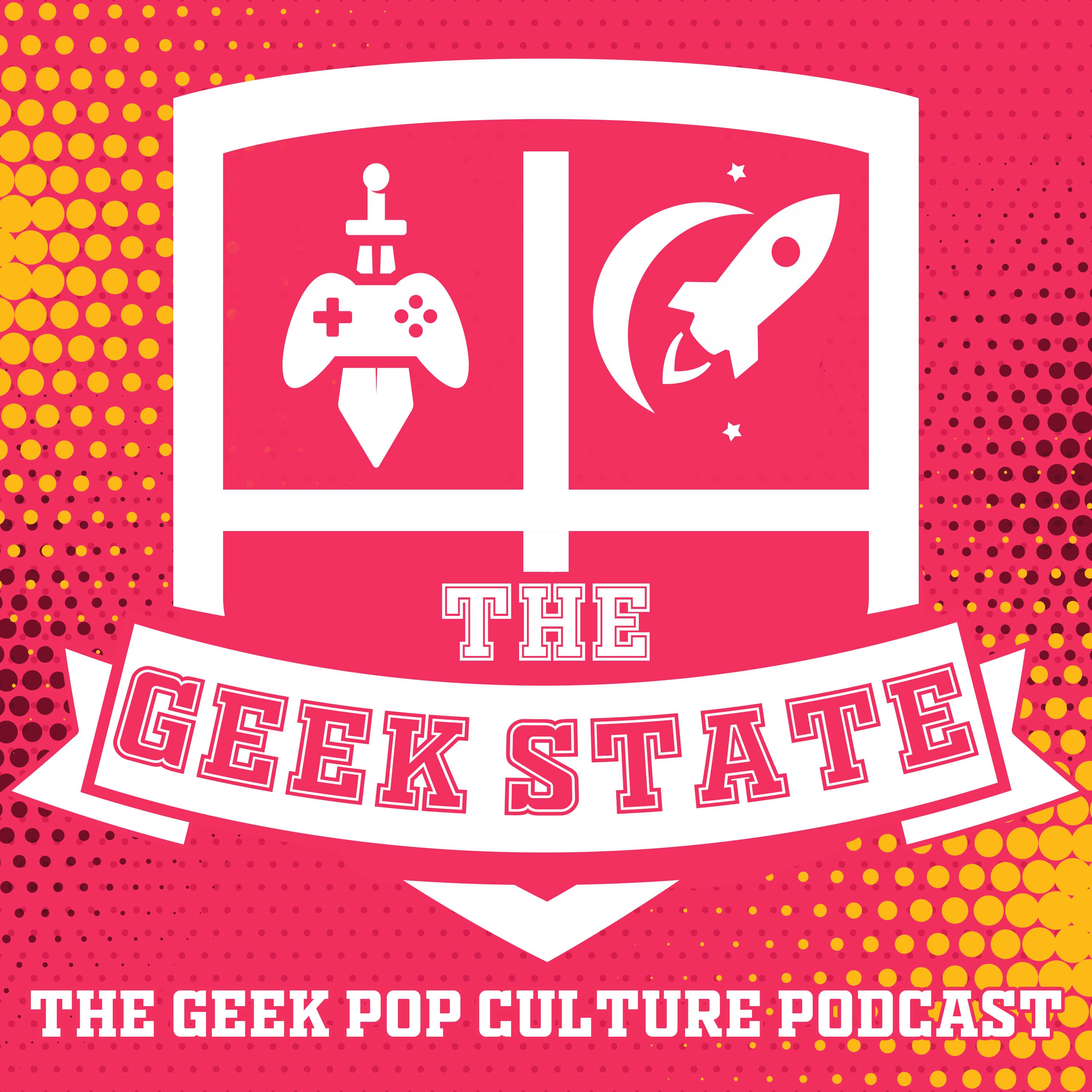 For the first time since the film's release, Chris and James talk about Star Wars The Rise of Skywalker! We dive deep into our favorite parts, our least favorite parts and key story elements from the film plus some fun Easter eggs as well. 
This week in the news there has been some recent talk of a relaunch of Firefly by Fox Execs and a producer from the original series. Plus CES 2020 is wrapping up in Vegas this week and we have found some fun things to look forward to. 
Plus we chat about the final trailer of Birds of Prey and the New Mutants. And our pick of the week includes the new season of Netflix's Lost in Space!