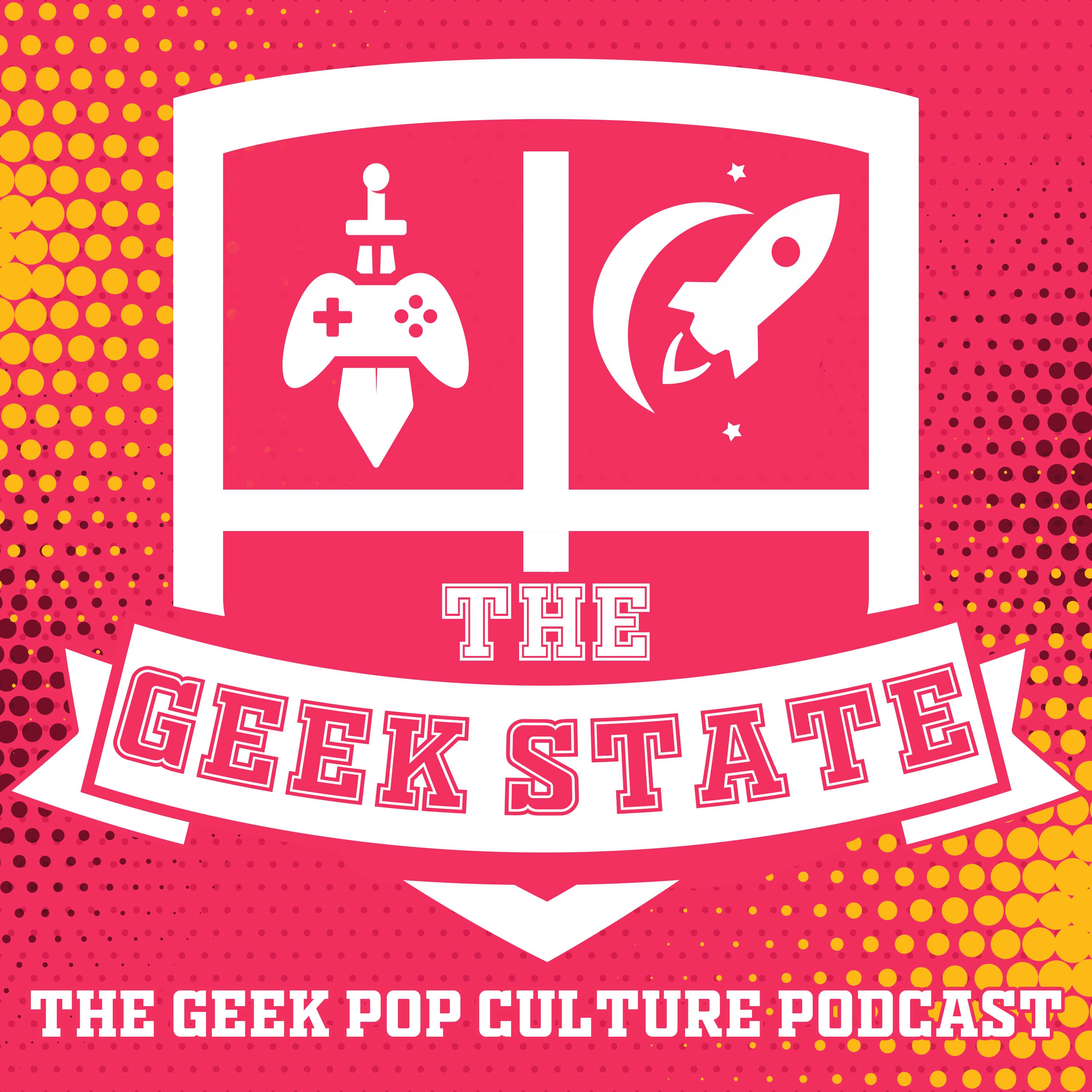 We take a look at the weird and awesome sports from pop culture movies like Podracing, Rollerball, Disc Arena from Tron, Baseketball, Pyramid from Battlestar Galactica and more. Plus Chris gives his thoughts on the new season of Star Trek Discovery, the new movie Glass and James shares how he keeps his massive retro game collection organized with a handy app for both ios and android. Plus we answer your questions in a new edition of Geek Experts. 
Join us on Facebook and Twitter for your chance to win awesome Funko Prizes! 
Subscribe on your favorite Podcast player. 
Apple Podcasts: http://apple.co/2M8lsAG 
Spotify: http://ow.ly/m35o30nskRA 
Google Podcasts: http://ow.ly/YFVJ30nskSk 
Stitcher: http://ow.ly/7vYf30nskT5