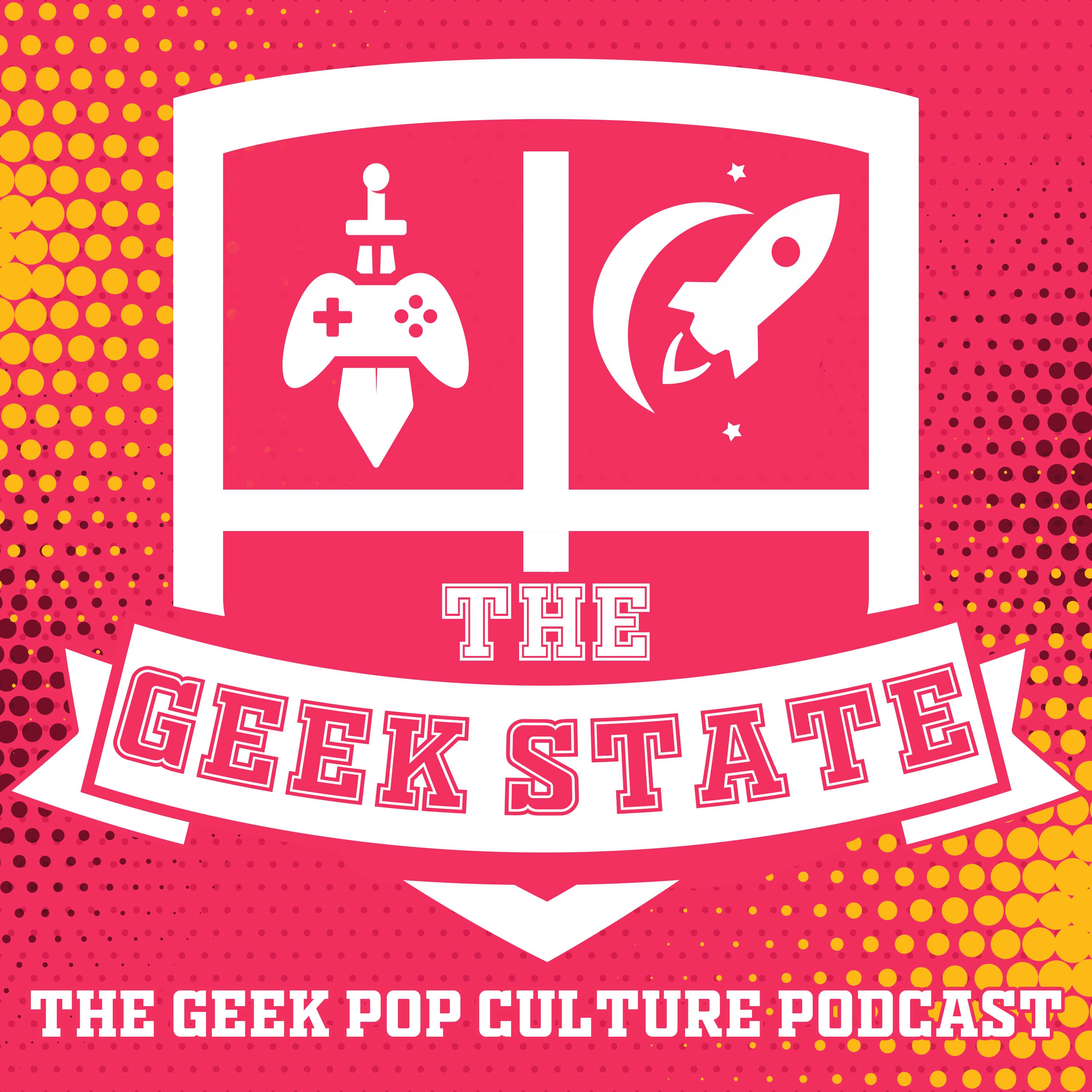 Big Show this week as we review the first season of the Disney plus Star Wars series The Mandalorian. Our favorite Baby Yoda moments, best episodes, least favorite and where does The Mandalorian go in season 2. 
Colin Trevorrow's supposive script for his Episode 9 titled Duel of the Fates leaked and we've got some interesting details on what could have been. Including what would have been the fates of Rey and Kylo Ren!
We've seen the first episode of Cartoon Networks reboot of Thundercats in Thundercats Roar. Burt Ward shares some personal details and more!