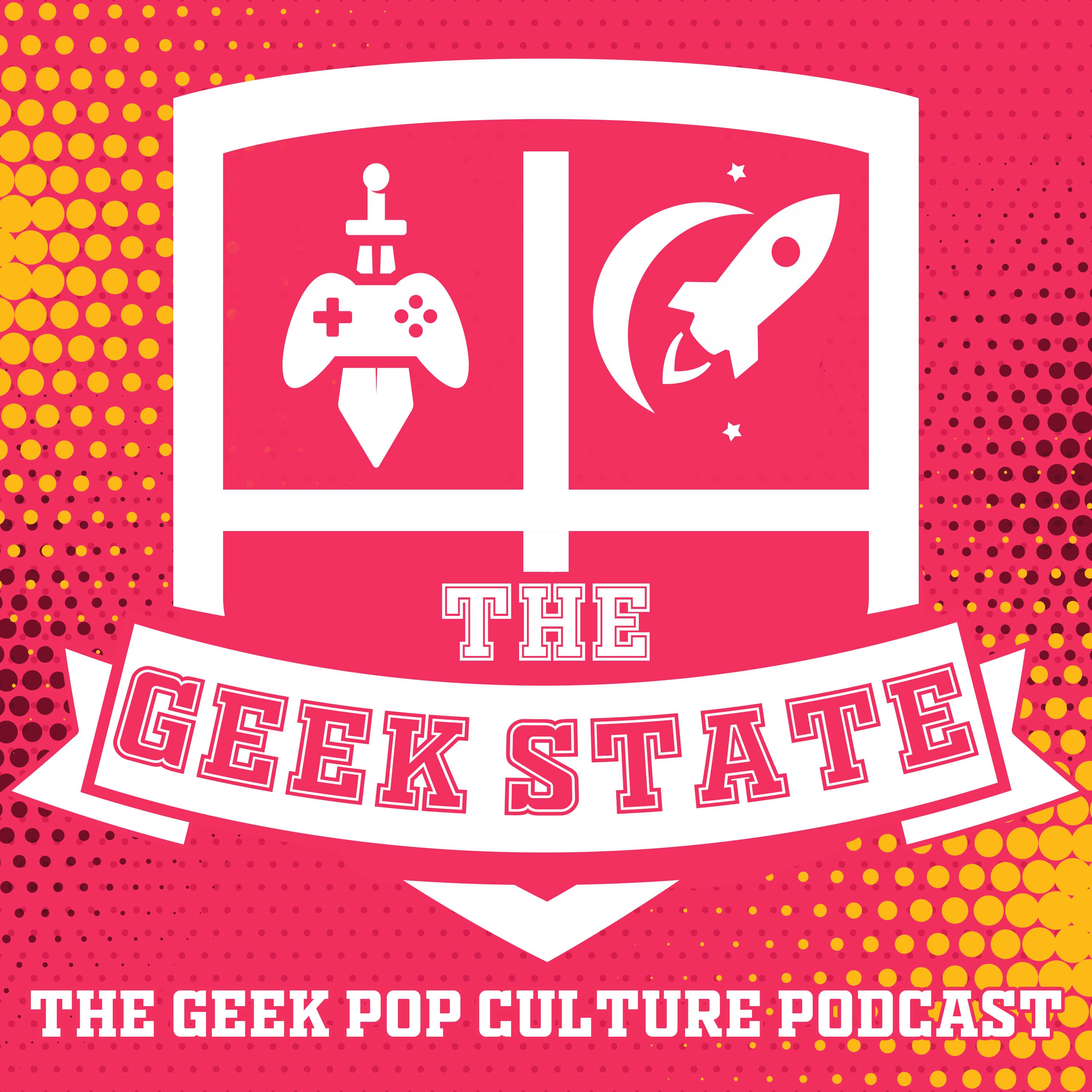 We kick off October with some interesting and somewhat scary internet finds that include a Haunted Doll on eBay, MIT has taught AI what is scary, and a fun prank to play on your friends. 
We've got the latest on the Spider-Man deal that was struck between Disney and Sony pictures and what it means for the future of the MCU plus the news from Star Wars about Kevin Feige joining the Lucasfilm team to produce a new wave of Star Wars storytelling. 
Playstation Now has a price drop and some new games, Birds of Prey and the fantabulous emancipation of one Harley Quinn and the Kings Man get new trailers and confirmation of Stranger Things 4 and it's setting. 
This week's pick of the week is Brightburn from James and Chris picks apart American Horror Story 1984