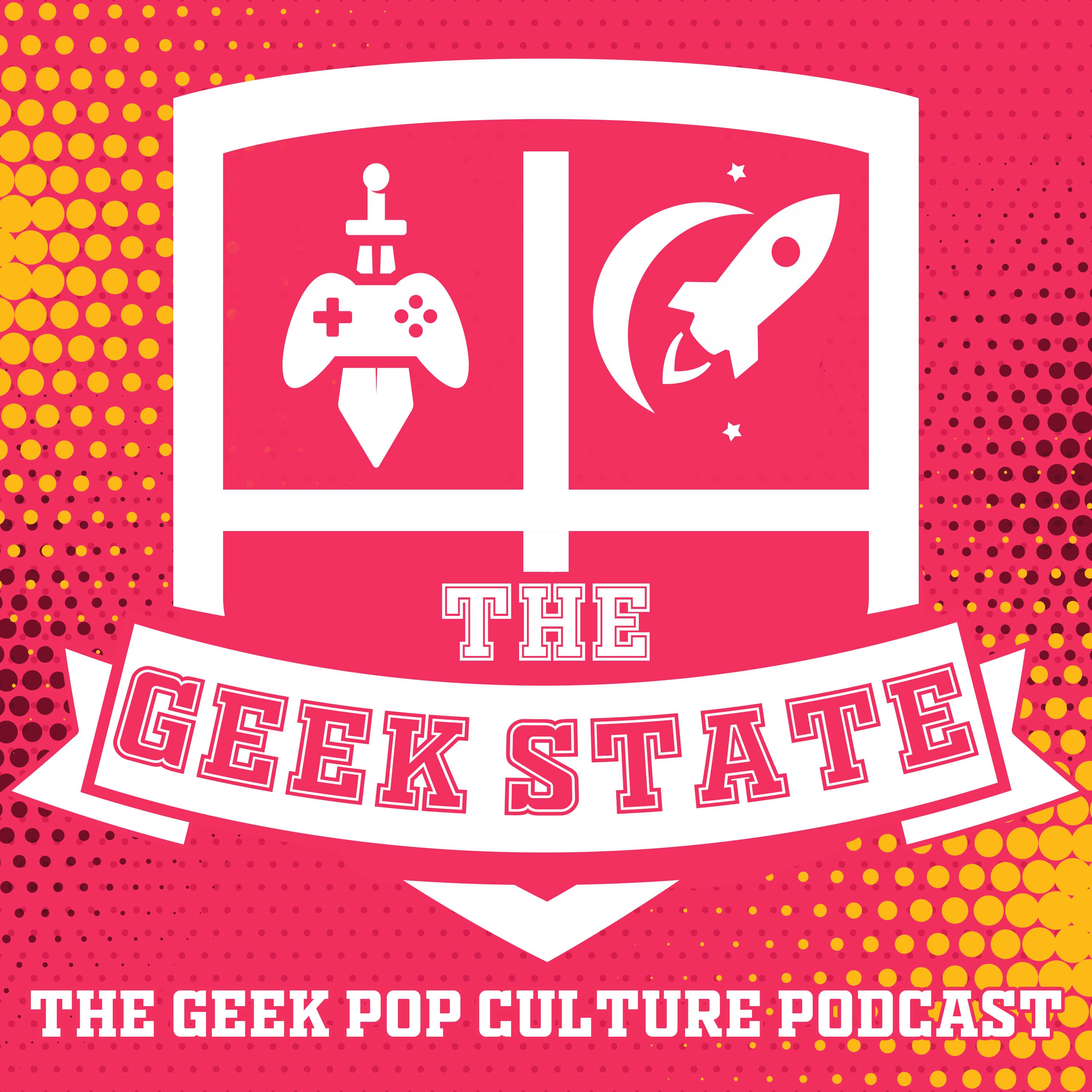 Star Wars The Rise of Skywalker is just around the corner and before the feature attraction we have some awesome new trailers to talk about! 
First we look at the return of the classic Ghostbusters universe with a nostalgia inducing trailer for Ghostbusters Afterlife
Next up the DC universe sees the return of Wonder Woman in the much anticipated trailer for Wonder Woman 1984.
Plus James and Chris catch up on the Mandalorian and discuss the connection between the titular character and John Wayne! Plus some evidence or some very mean trolling by the sound editors that perhaps Boba Fett is alive! Hear the evidence for yourself! Geek news, our pick of the week and more! 
Join us on Instagram and Facebook!