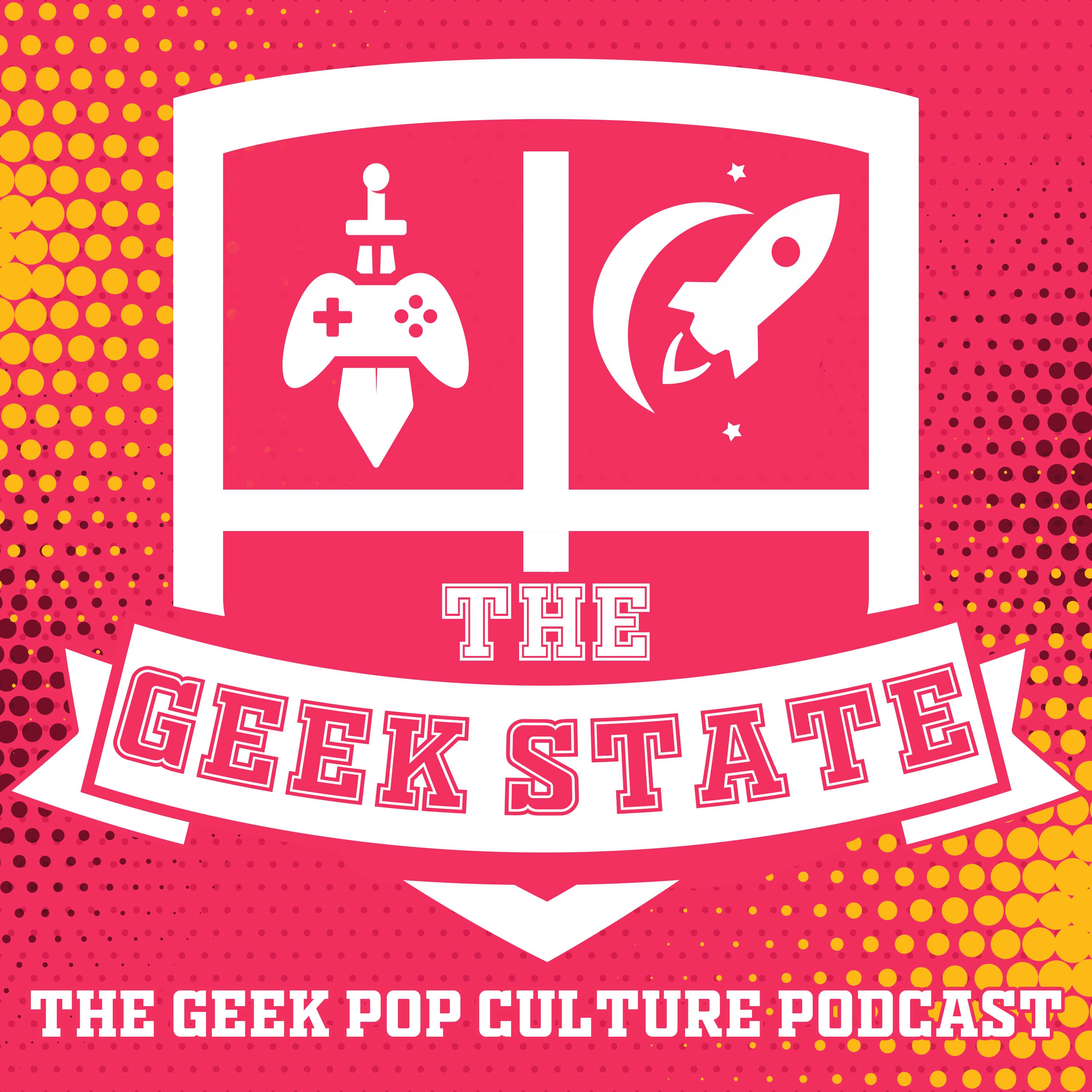 This week Chris and special guests Jess and Dan revisit the 1986 Disney film Flight of the Navigator to discuss their memories and details of the classic family adventure. Does Flight of the Navigator Hold up? Has parenting styles changed since 1986? Will Max take David back to the past and return him to his family? Flight of the Navigator is available to stream now on Disney plus! 
In geek news this week we take a look at the first trailer for Marvel's Black Widow film and discuss the newly announced Star Wars game show being added to Disney Plus in 2020 called Star Wars Jedi Temple Challenge. 
All that, plus our pick of the week which includes the Netflix documentary series, The Movies that Made us!