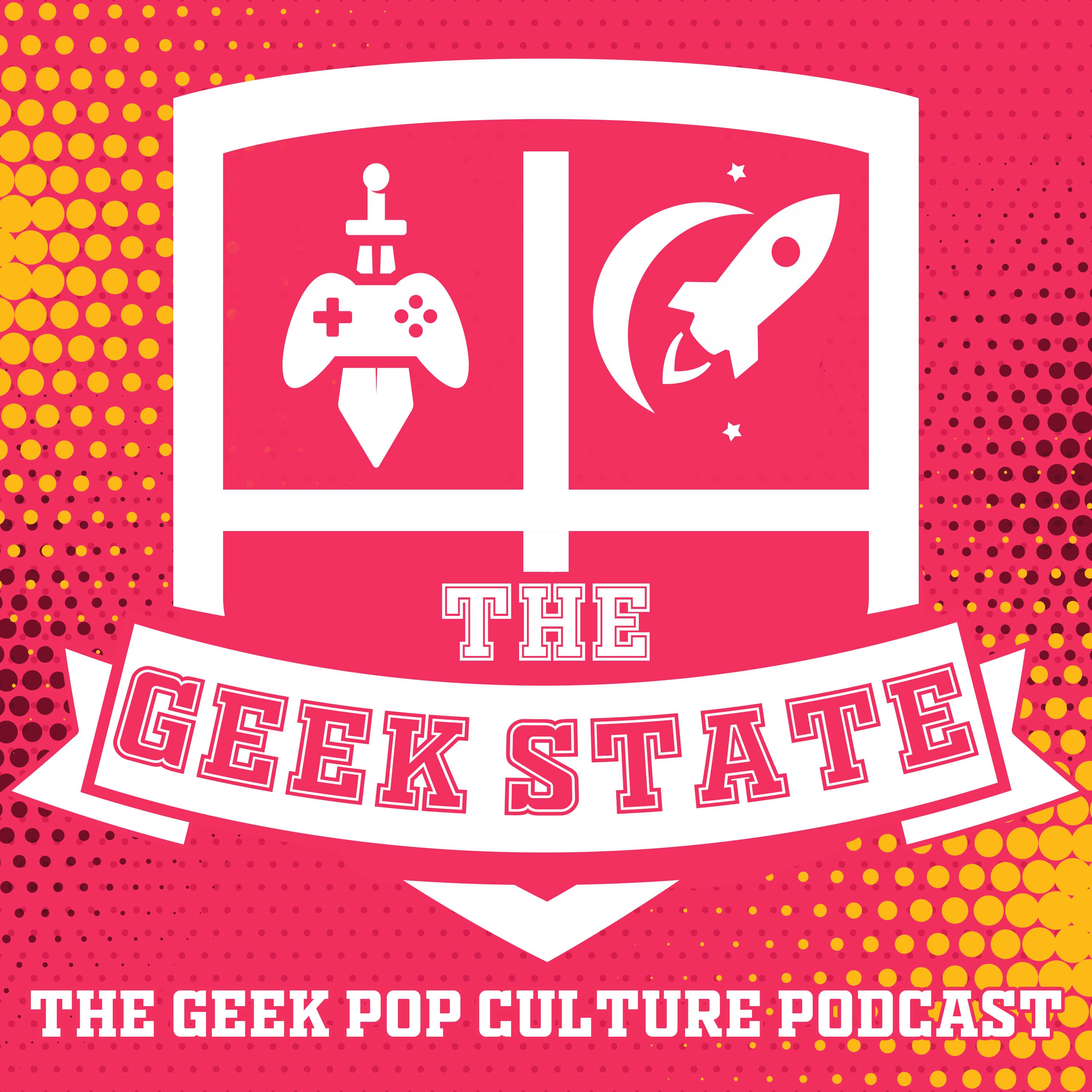 Premiere episode! This week we look at the best and worst things to hit the world of geek and dive into the world of George Lucas and how Star Wars shaped and impacted the world of film making. Plus incredible spoilers that almost sound to good to believe!
Want to win a Funko Pop! Leave us a review on Apple Podcasts and send us a message on one of our social media accounts to let us know it's you!
Join our community on Facebook @thegeekstate and Twitter @thegeekstatepod !